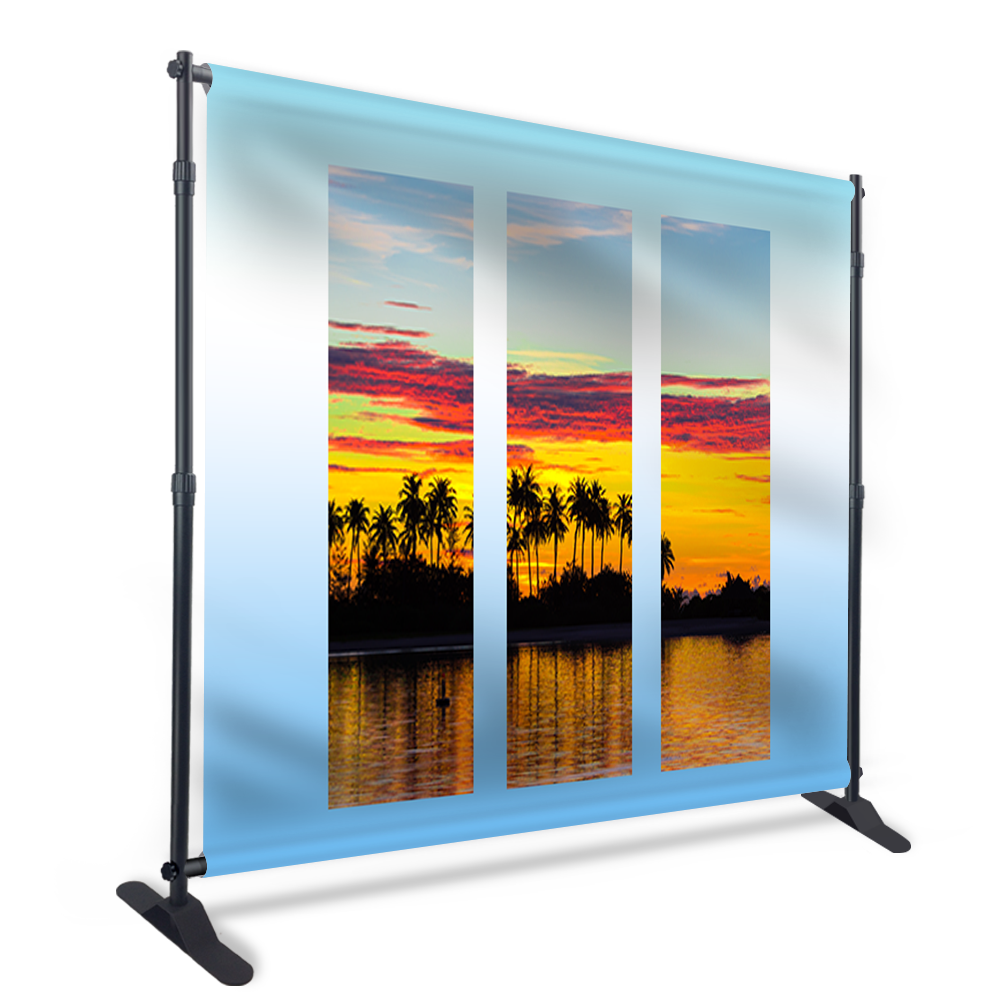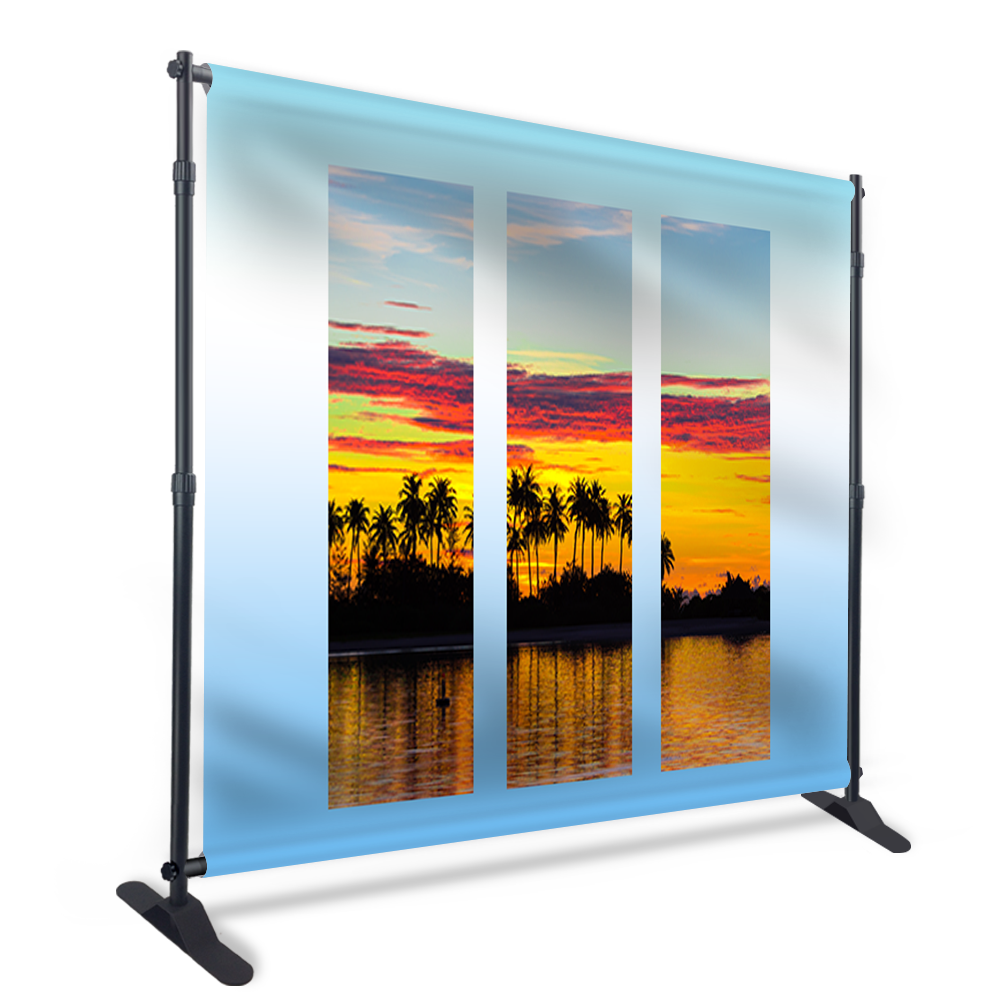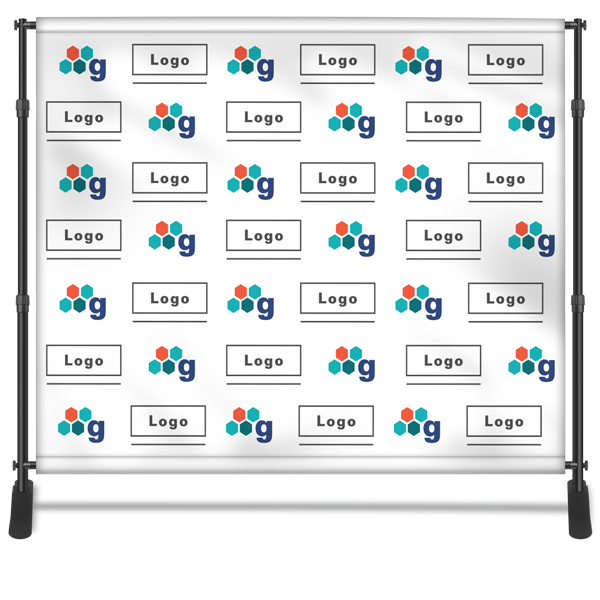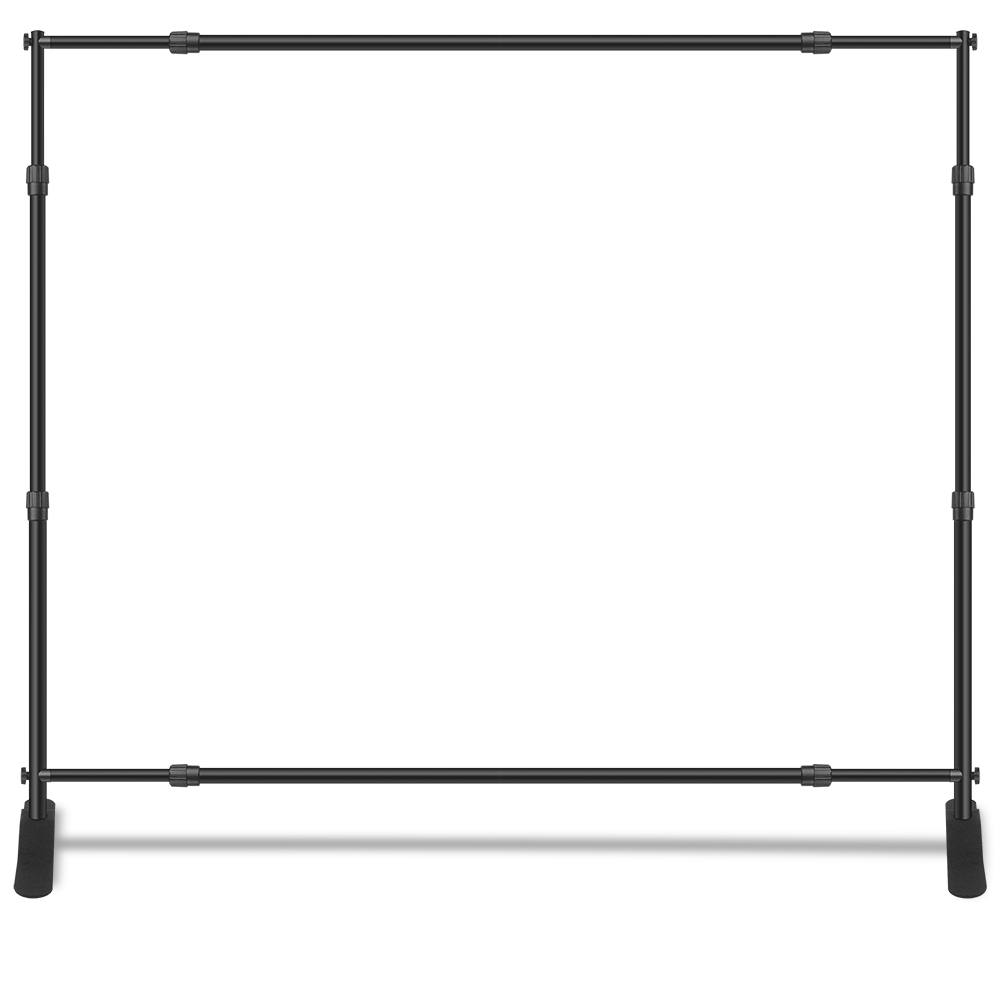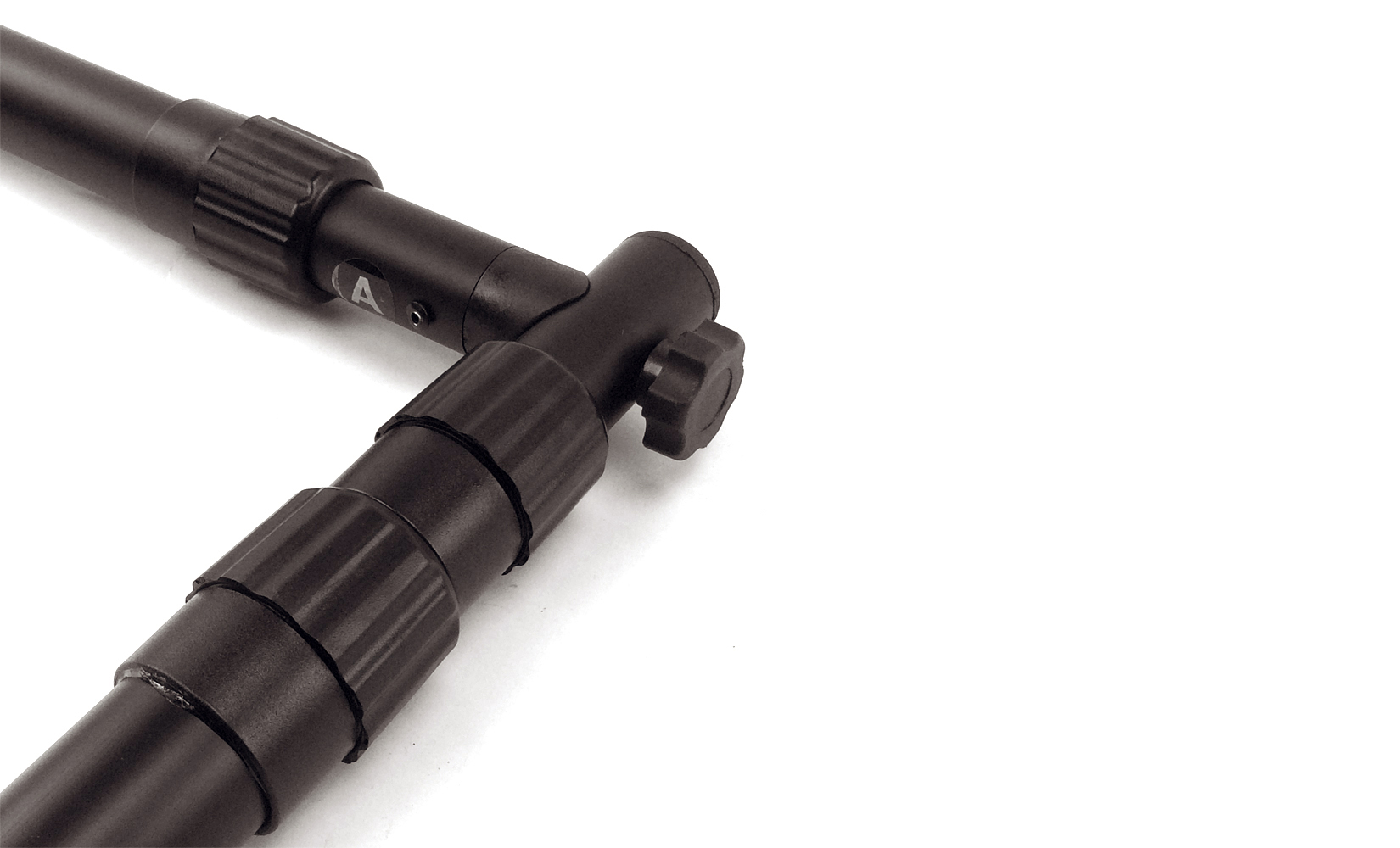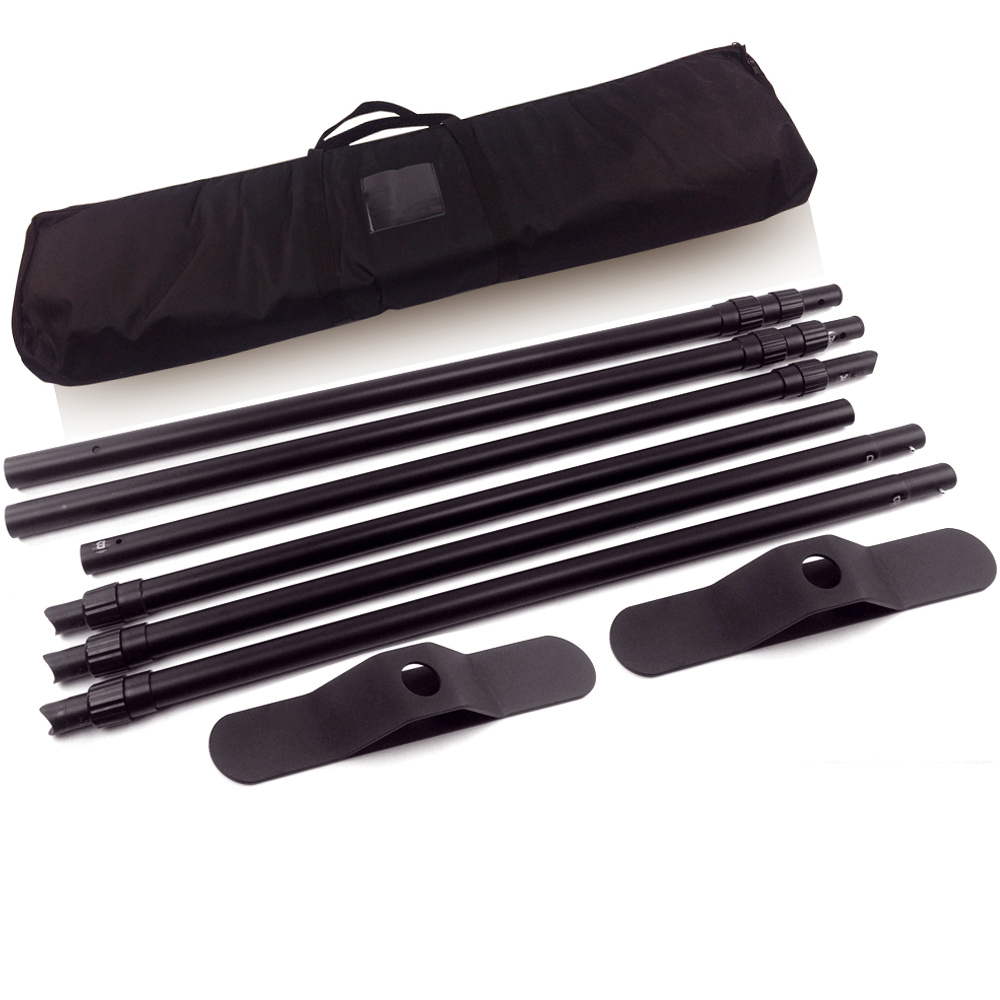 ---
Step and Repeat Backdrop
Back Drop - Large Tube is portable and ideal for a background display for trade show booths and photo shoots. These stands have telescoping 1.625" diameter poles that extend out, meaning they are adjustable to certain sizes. Stand also includes travel bag. Insert are constructed with pole pockets.
Features:
Digitally printed at 720 x 720 resolution
Dye sublimation
Scratch resistant
Washable
Curl-free edge
Easy to install & replace graphic
24 hour service up to 5 workings days available !
407.339.1900
Looking for quality signs, lettering and banners? Jet Set Printing Signs & Graphics can do it for you. From banners, logo designs to commercial outdoor signage, our professional graphic artists make the best designs.


Since 1974, Jet Set Printing Signs & Graphics have helped a lot of business establishments in boosting the number of their customers. Using the most powerful and latest program in digital arts, we provide the exceptional services you deserve. We do offset paper printing, signs, banners, window outdoor illuminated signage, and other design services.


Orlando Signs and Installation
Sign Removal - Sign Installation
407.339.1900
407.339.1900
For quotes email, brian@jetsetink.com
orlando printing, orlando signs and graphics.
Serving all of Volusia, Orange, Seminole Counties and beyond.

Jet Set Printing Signs & Graphics
130 N. Cypress Way
Casselberry, Florida 32707 USA
407.339.1900